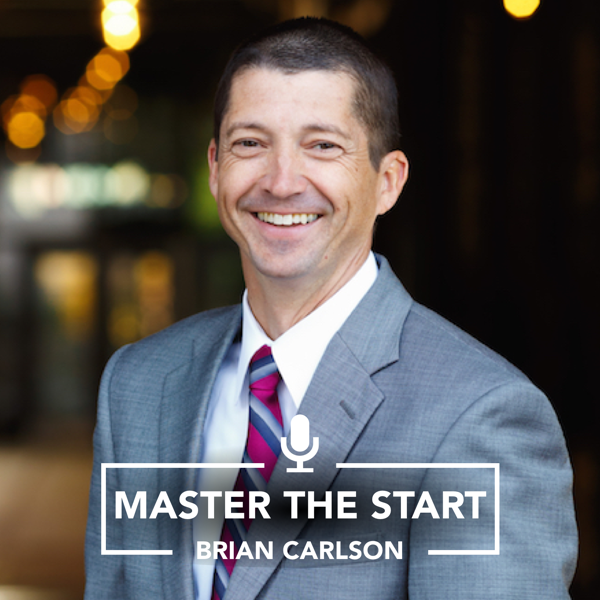 Brian Carlson is President of Ambrion Staffing & Recruiting. With years of experience as an executive recruiter, Brian has insights on the hiring process that he's excited to share. He talks about how to get your dream job as well as how to hire your dream employee.
Show Notes:         
Visit us on Instagram, Facebook, LinkedIn, and Twitter; bobby@gomahi.com
37:35 – Quick Fire Questions
WEEKLY HACK: Go to Google. Type in "how to set goals" and come up with 3 goals you have for the next year. Then, set a plan of how you will accomplish these goals. If you don't set goals, you will wander around aimlessly.